Nike European Headquarters
Scale
55.000m2 / 4000 employees
Sector
Health & Wellbeing
Corporate Urbanism
Services
Place Vision
Strategic Development
Delivery
Team
Jorick Beijer
David Struik
Christian Pappalardo
Partners
KVDL
Witteveen+Bos
Royal Haskoning
CHALLENGE
To help create and deliver (spatial) strategies for Nike's European Headquarters that resonate with changing work and travel behaviour after the Covid-19 pandemic. For Nike, talent attraction and retention are vital, and this requires constant adjustments of the form and function of corporate real estate – especially between the buildings.
The second part of the challenge is managing the development of a new neighbourhood on and around a campus predominantly owned by Nike. The municipality of Hilversum seeks to develop a public sports hall, swimming pool, international school, and 1,000 residential units. Blossity's task is to represent Nike in this complex process and to ensure a seamless approach to design, deal-making, placemaking, and delivery.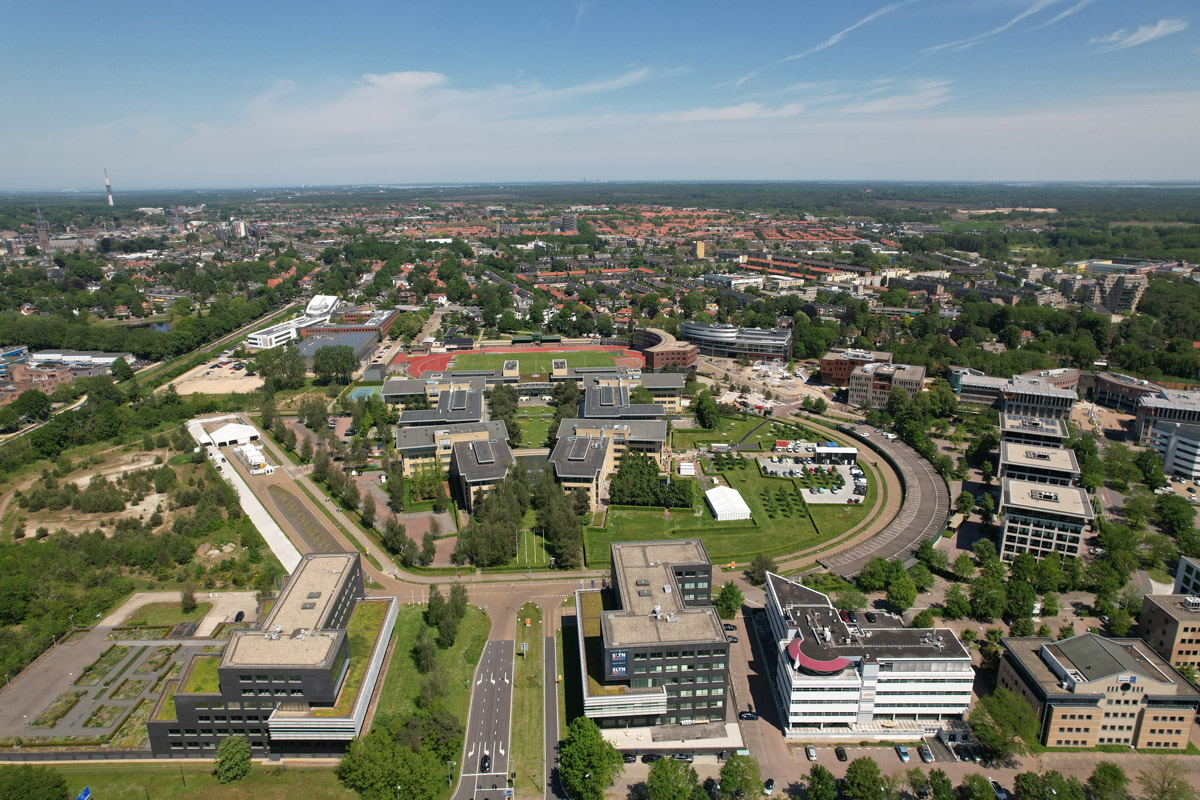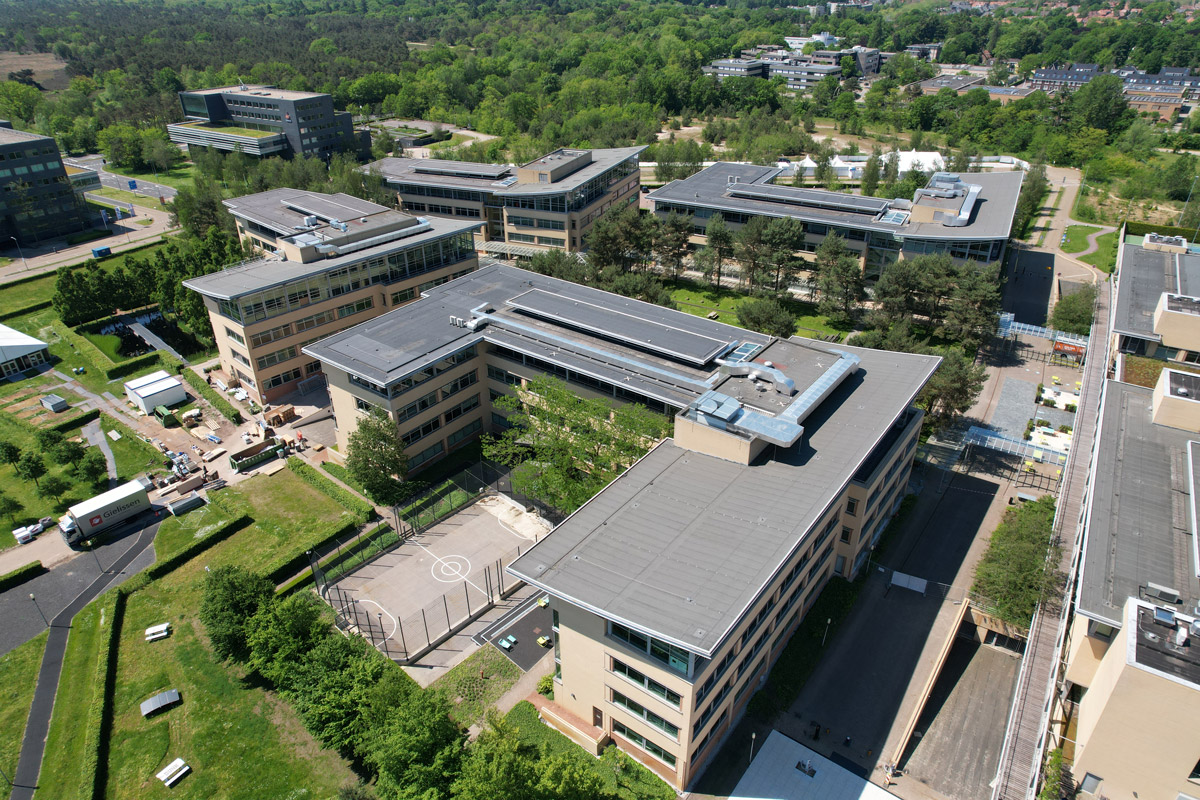 RESPONSE
We act as an in-house urban planning team, retained by Nike's Real Estate department since 2019. Initial consultation began on the long-term growth strategies for the campus, spatial feasibility studies for an on-campus hotel, and mobility strategies and public space activations around sports & play. All focused on providing the best workplace experience to Nike teammates – and gradually opening up the campus to the wider community.
We then took on a more public-facing role and managed all external relations on campus master planning as a delegated developer. Our expert support here includes managing relations with politicians and senior civil servants. A key part of the project was hands-on work on a joined masterplan with a healthy business case and a sustainable partnership between Nike and the Hilversum municipality.
As part of the placemaking strategy, Blossity designed and developed the temporary pump-track and a new brand identity for the area. We orchestrated partnerships with brand anchors in the area like the Gooise Atletiek Club and the ROC van Amsterdam to further enhance Hilversum's positioning as Capital of Sport and Innovation.
THE IMPACT
By providing a team that can flex up and down in terms of capabilities and resource level at short notice, we have been able to serve Nike as in-house consultants for over three years now.
Our clients find added value in how we combine thorough knowledge of the internal organisation with our role as a neutral and independent interface towards external facing stakeholders.