Blossity is a campus and city-making consultancy, working globally from an old petroleum headquarters in The Netherlands. We shape boundary-blurring real estate where people thrive.
Positioning

. We bring an informed view of industry-shaping trends in cities and city culture, and turn these into investment propositions that matter.
Programming

. The shortcut to transformative placemaking is mixing different functions. We develop mixed-use strategies for hybrid real estate.
Partnerships

. We curate and manage public-private partnerships and shape new business models that support end-to-end value creation in cities.
Acceleration

. You want to put your money where your mouth is? Let us catalyse your project or programme and start driving impact collectively.
We bring over a decade of international experience in new living, working and learning environments.
Boundaries are blurring
between traditional real estate typologies and discerning citizens demand for hybrid placemaking. Your plans are built on our insight into the way places influence wellbeing, connection and innovation.
Don't flatten your learning curve.
Attracting and retaining talent is the new business of cities. Today's city-culture is driving new kinds of engagement between citizens, consumer brands, corporations and universities. The urban campus is our methodology for

placemaking in the spaces in between

,

right where talent sticks. Purposeful placemaking fosters active, connected and competitive communities.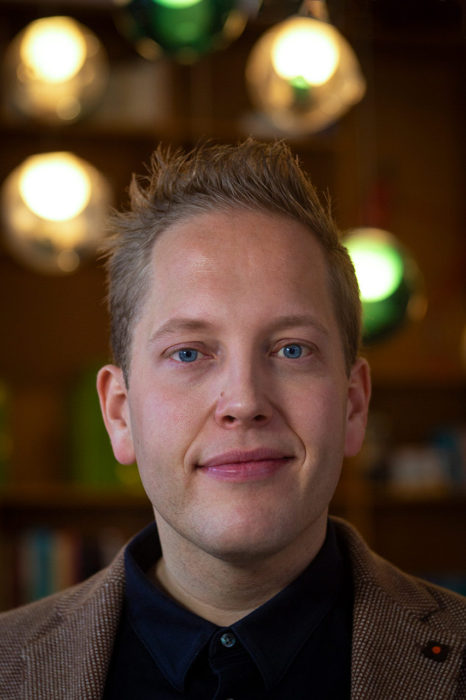 A born and raised urbanist, free-spirit and industry thought leader, Jorick is the voice of Blossity. Having started design and development projects at just 20, Jorick's ventures in the built space since then have been driven by deep curiosity. Now well-positioned in the nexus of the real estate universe, Jorick advises executives on how to make the most of new urban futures.
Jorick has acquired an international approach to urbanism through his studies in Delft, Los Angeles, and Buenos Aires. Over the last few years Jorick has been Director and driving force behind The Class of 2020, Europe's leading think tank on student living. Jorick is a visiting studio teacher at Delft University of Technology and a global keynote speaker on cities, innovation and investment.