Active Cities : The Playbook
It feels like yesterday that I walked into Nike's European headquarters for the first time and pitched a bold idea – a cross-functional laboratory on the future of cities 👀.
Blossity was given the unique opportunity to build this programme as in-house consultants, to develop the strategy, align it with internal and external stakeholders, and to test the hypothesis with the Nike Experience Hub at Sony Center am Potsdamer Platz. All incredible team work, and now here it is, the Active Cities Playbook.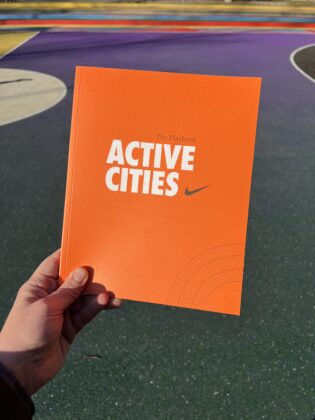 The Playbook shows how to get there, building on 100+ scientific sources, inspiring case studies, and design tools. The Playbook is based on the belief that we can rewire cities for physical activity. Because that has proven benefits. Active cities are healthier, wealthier, safer, greener and more cohesive. And not surprisingly, the people who live in them are happier 🧡
Find the full Nike Active Cities case study here.
Blossity is ready to explore with you how your organisation can contribute to better cities and communities, leverage corporate real estate in more meaningful ways, and how to make ESG strategy tangible. I'd love to tell you more about it, so send me a message and we'll schedule a walking meeting ☕️ 🙋🏼‍♂️
Jorick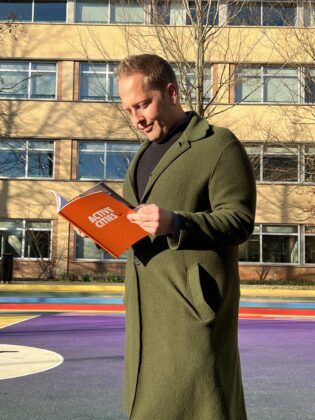 #activecities #corporateurbanism #corporaterealestate #realestate#urbanism #cities #futureofrealestate #futureofcities #design #playbook