It didn't take a virus to force us to think about different ways of doing business. But now the future of real estate is on fast forward. Book a virtual workshop and get your team ahead of the curve.
4 Perspectives to Start with:
1. Sticky Cities and the War for Talent
Talent attraction, retention and growth is a tale of cities. It's about getting the fundamentals right when it comes to positioning, programming and public-private partnerships. The silver bullet: focus on the spaces in between. That's where talent sticks!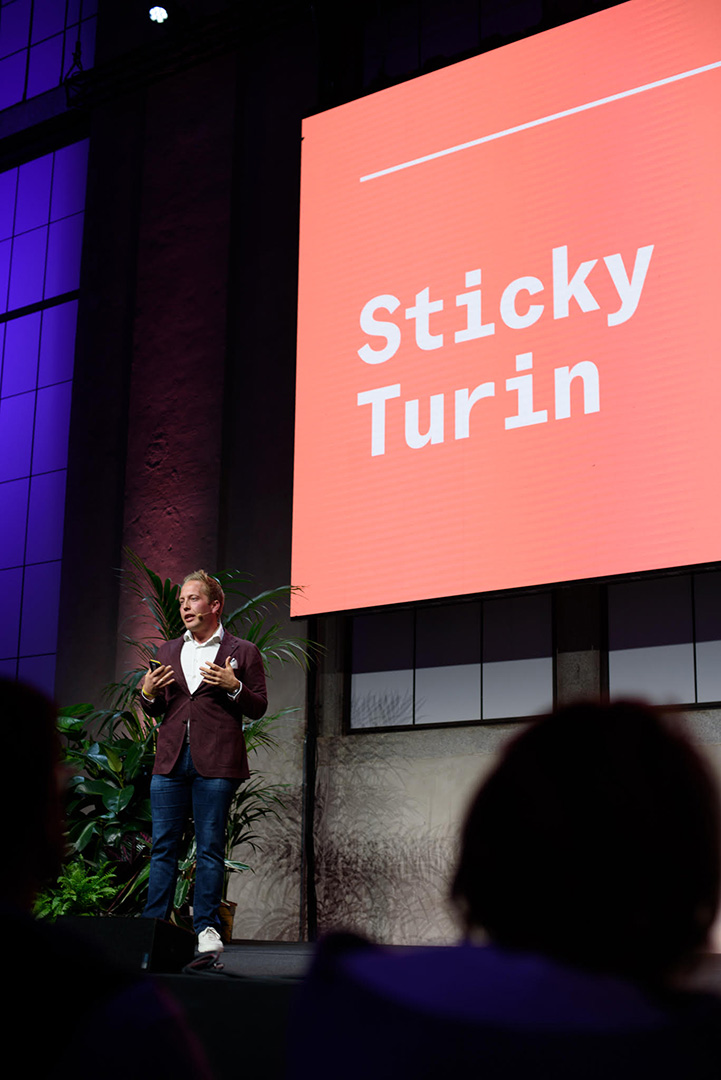 TORINOSTRATOSFERICA
Turin — 2019
Keynote on Sticky Cities 
2. Highlight on Health & Happiness
We shape our buildings, and afterwards, our buildings shape us. That one you knew. Covid-19 is going to highlight the strong business case for health and happiness in real estate. With wellness as a purpose we drive performance in your places.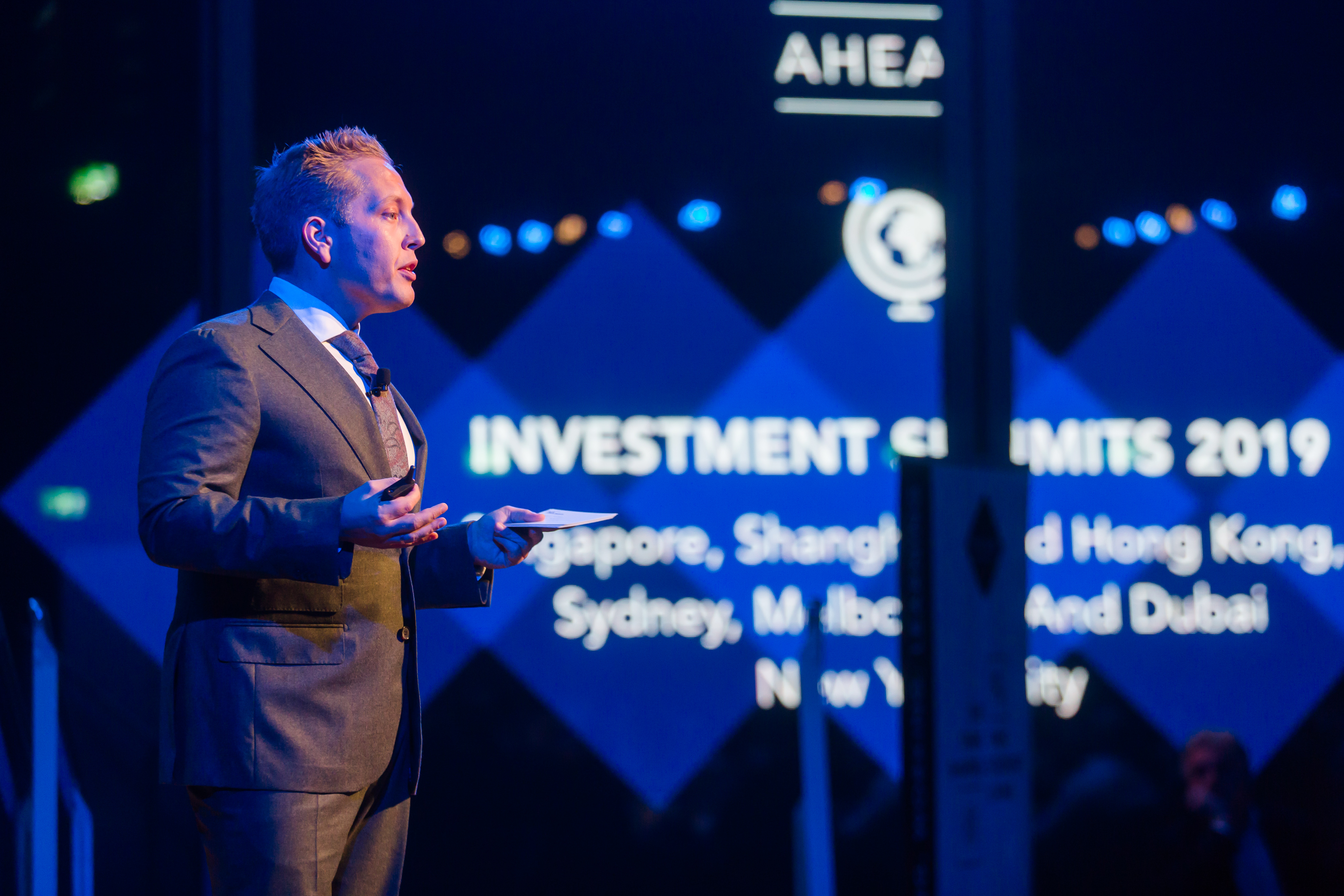 GLOBAL INVESTMENT SUMMIT
Milan — 2018
Kick-off
3. Hybridisation is Happening
Hello new way of working / living / learning / shopping. Changing customer behaviour is driving a strong demand for hybrid real estate. Making sense of mixed-use will require more operational skill, better design and a different approach to financing.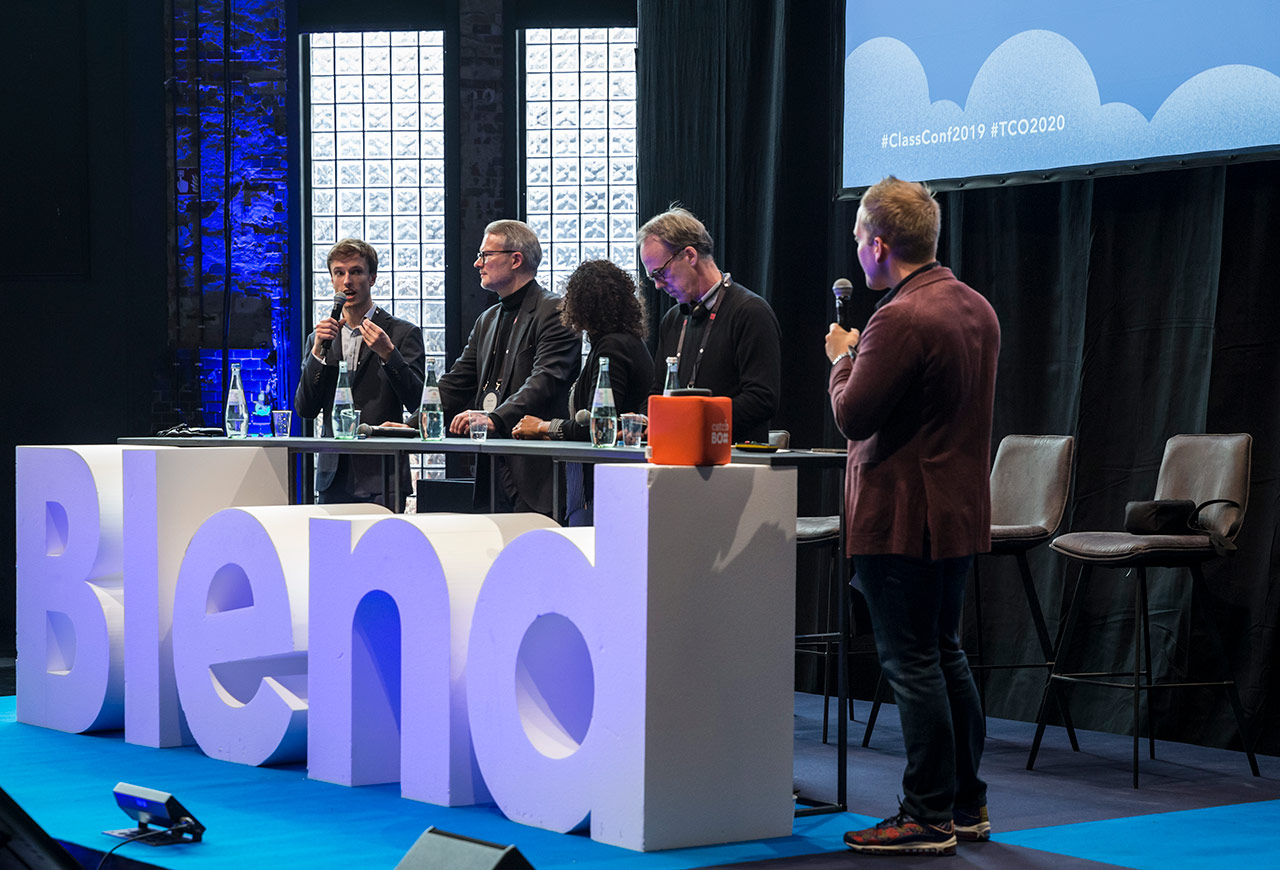 THE CLASS CONFERENCE
Berlin — 2019
Panel on The Urban Campus
4. Purposeful placemaking
Whatever your brand, for today's urban society placemaking should be a main concern. Purposeful placemaking is about enhancing place with layers of experience, ultimately driving new business models and value chains in cities.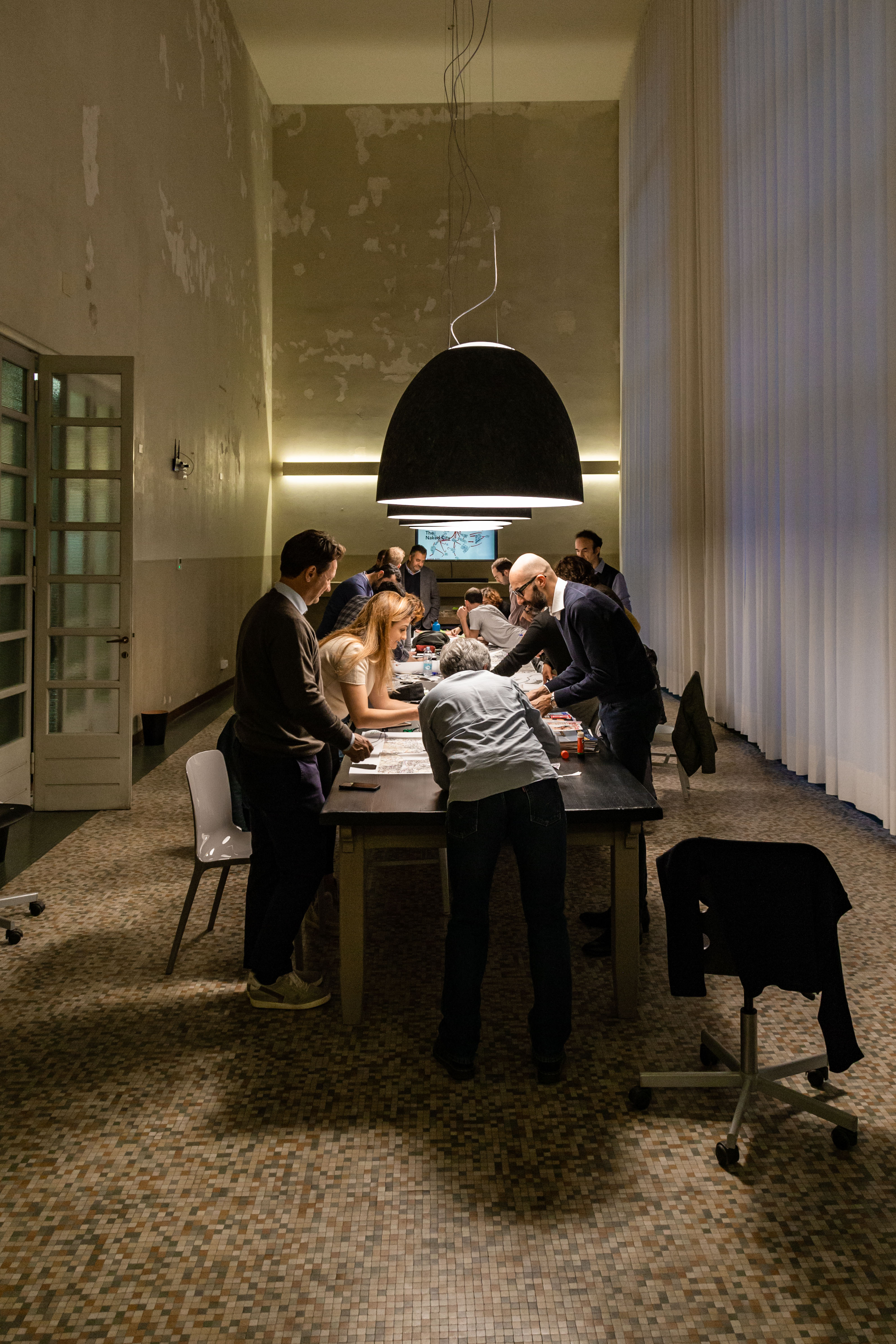 MANY POSSIBLE CITIES
Florence — 2018
Workshop on Manifattura Tabacchi