Can you let go of the status quo in real estate? Book a keynote or an offsite workshop to get yourself and your team up to speed. Four stories – covering everything you need to know.
Sticky Cities and the War for Talent
Talent attraction, retention and growth is a tale of cities. It's about getting the fundamentals right in terms of living, working and learning spaces. The silver bullet: focus on the spaces in between. That's where discerning talent sticks!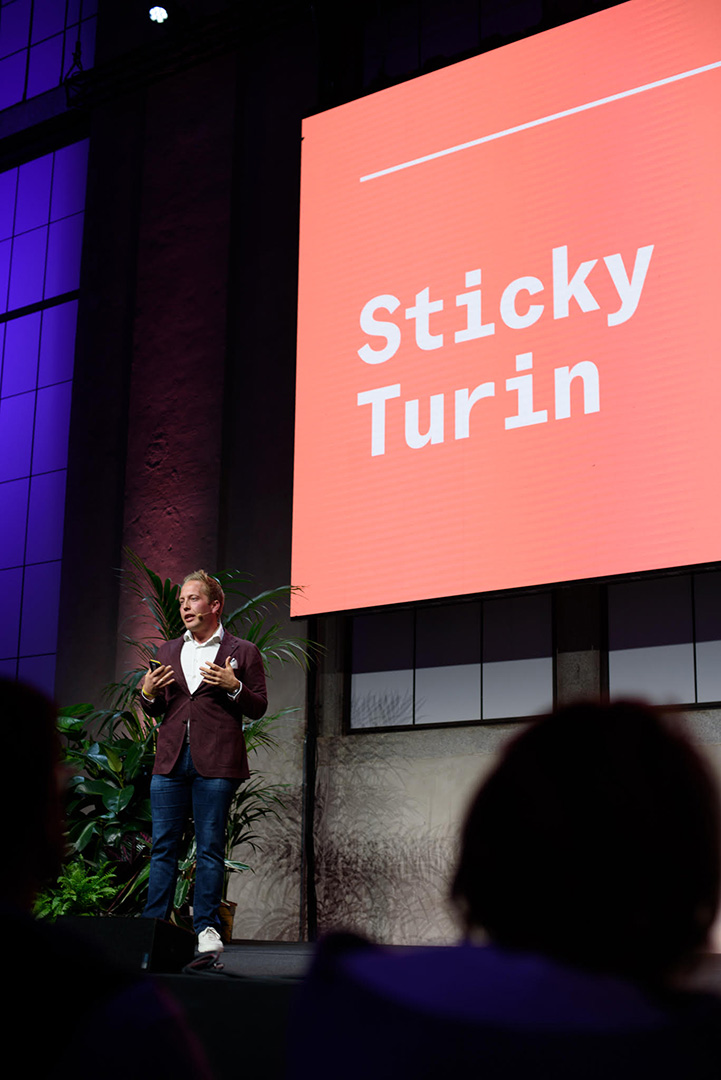 TORINOSTRATOSFERICA
Turin — 2019
Keynote on Sticky Cities 
Hybridisation is Happening
Yes! #coliving is still trending topic. Whereas investment volumes in the sector skyrocketed, the very concept also suffers a bit from inflation. The hype is underpinned by a strong demand for hybrid spaces – blending residential, hospitality, workplace and retail typologies.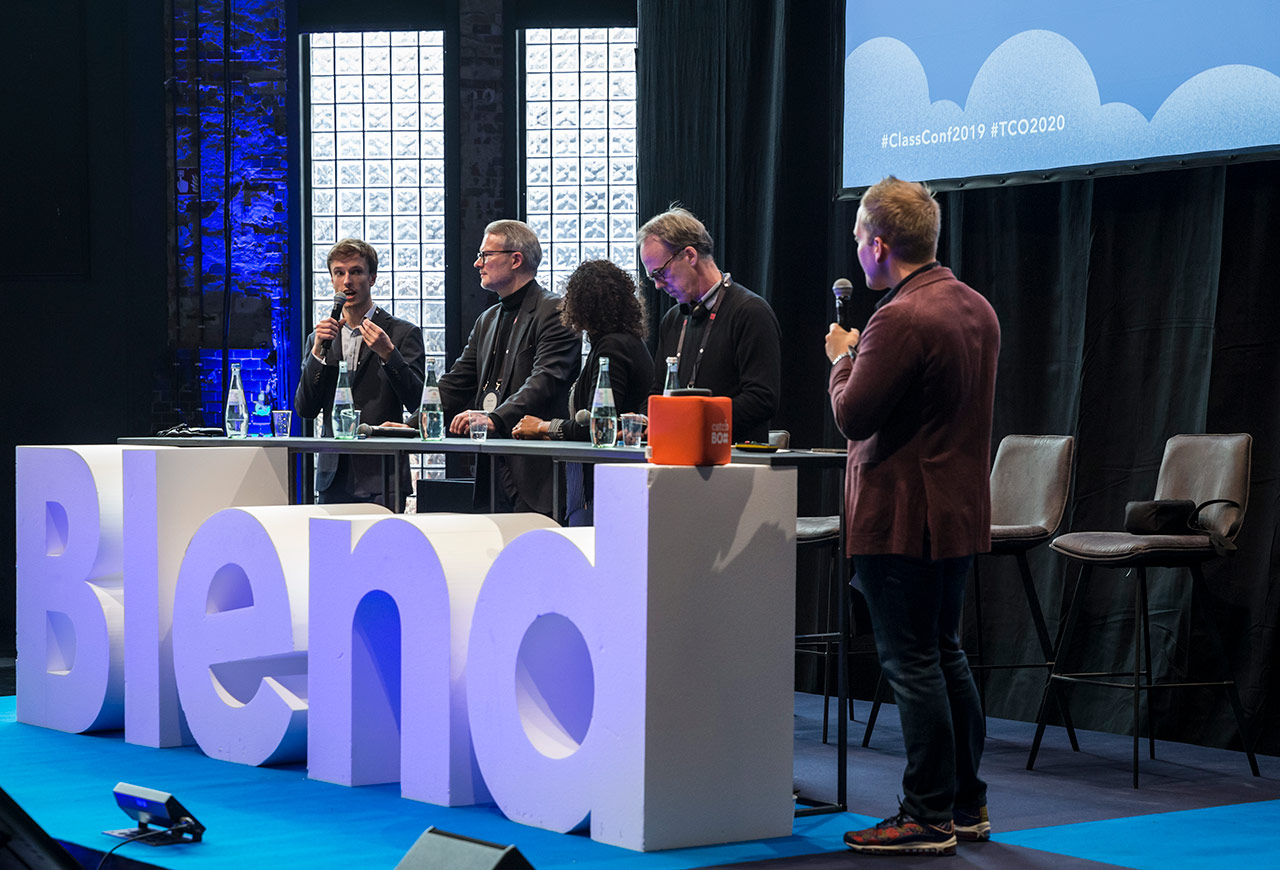 THE CLASS CONFERENCE
Berlin — 2019
Panel on The Urban Campus
Tech for Urban Hospitality
Whatever your brand – whether it be business, hotel or even city – doing hospitality well should be a main concern. Technology can be the ultimate enabler of genuine experiences. Who is setting the benchmark for value creation with connected assets?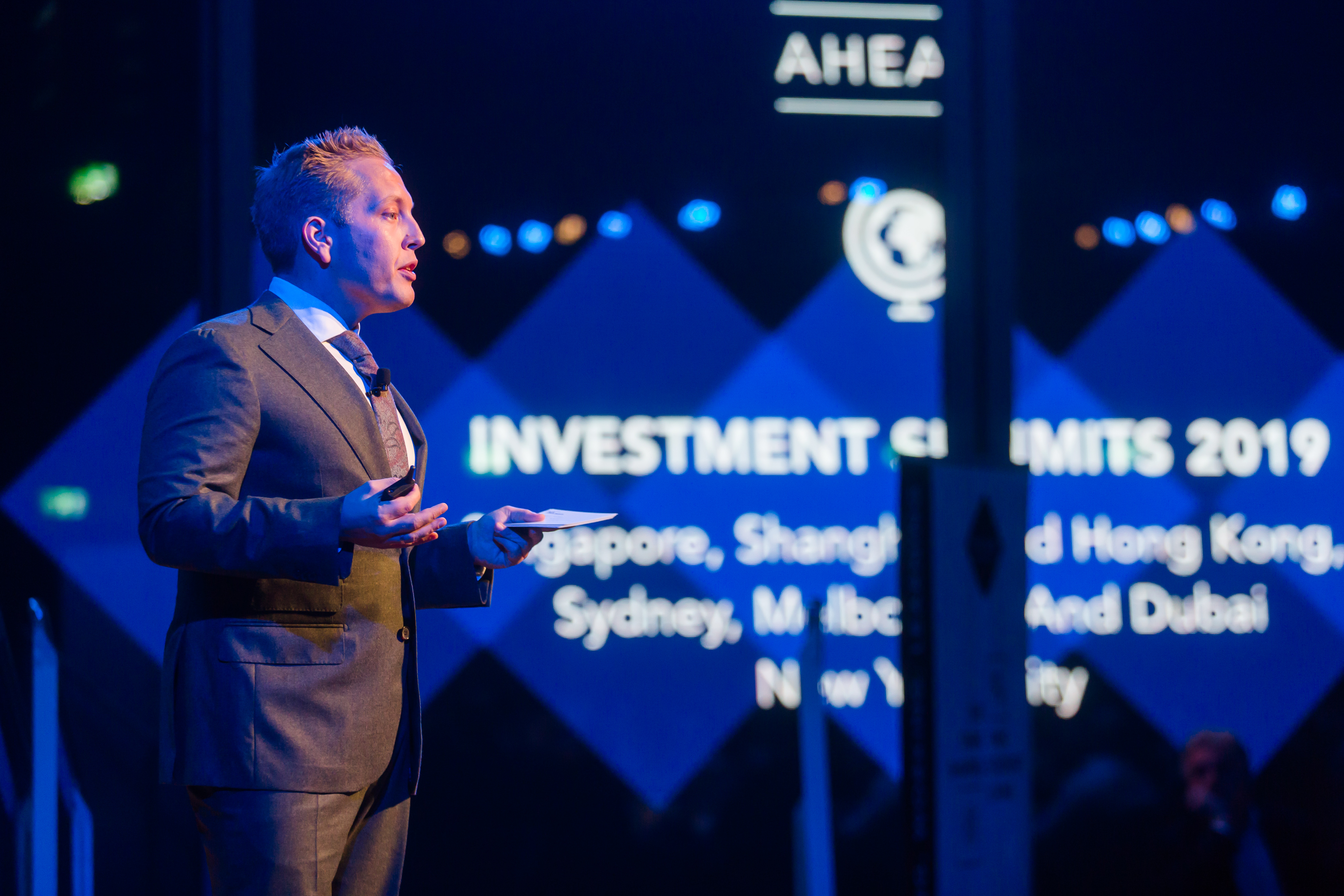 GLOBAL INVESTMENT SUMMIT
Milan — 2018
Kick-off
Here's to health & happiness
We shape our buildings, and afterwards, our buildings shape us. That one you knew. We predict health and happiness to be the next big thing in real estate ops and investment. Let's meditate on the deeper meaning of wellness.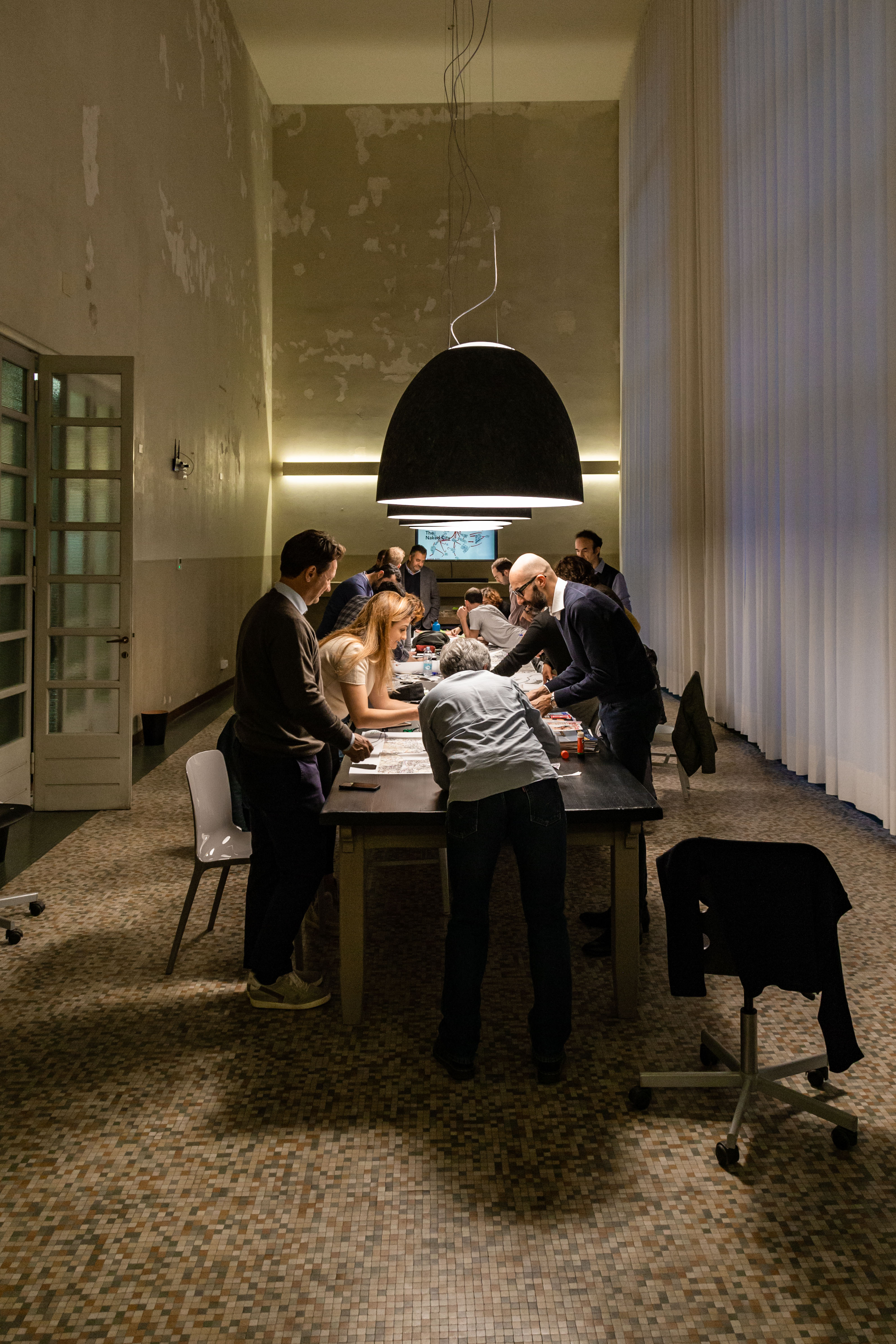 MANY POSSIBLE CITIES
Florence — 2018
Workshop on Manifattura Tabacchi